Independent Living Centres and private companies have a range of disability aids and equipment that will make your everyday life easier.
There are products to help with day-to-day living, including:
cleaning and laundry aids
clocks, watches, and timers
kitchen and laundry fixtures
can and jar openers
preparing and cooking utensils
customized scissors
trays and over-bed tables
reaching and turning aids
walking and standing aids
dressing and grooming aids
remote controls and switches
sitting and sleeping support
slip resistant mats and grip aids
scooters and wheelchairs
intercoms and emergency call systems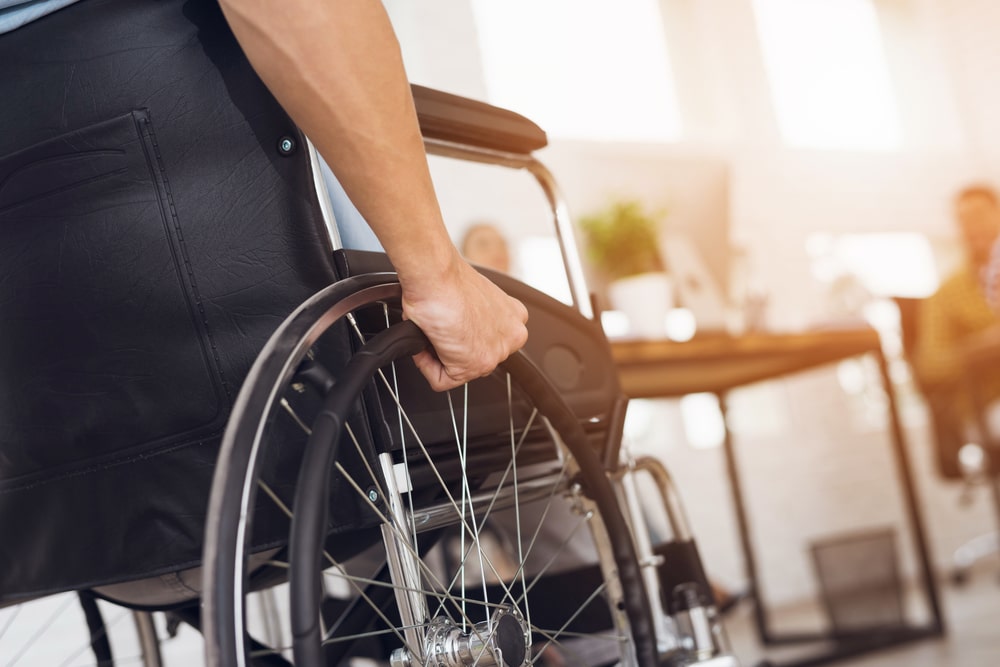 Community Services
There are a wide range of options available that allow the elderly and/or disabled and their carers to receive extra support and advice. Listed below are a variety of links to different categories of support that you or someone you know may be interested in and/or eligible for.
Funding Support
Services through which you may apply for financial aid for Assistive Technology, services or simply daily living.
Seniors
Services tailored specifically to help the elderly in a variety of ways.
Carers
Australia's carers provide unpaid care and support to family members and friends who have a disability, mental illness, chronic condition, terminal illness, an alcohol or other drug issue or who are frail aged. The majority of carers will say that caring for someone is very rewarding and something they want to do.
It is important that people are aware of the issues that carers face such as poorer health and wellbeing and know where to seek support.
Youth/Children
Growing up with a disability can impact upon a child and a young person's health, communication, movement or learning. Children and young people with disability have a right to all aspects of childhood including access to social engagement, education and participation.
Aboriginal & Torres Strait Islanders (ATSIC)
There are a variety of services and resources specifically tailored to assist the elderly or disabled Aboriginal and Torres Strait Islanders. Aboriginal people seek responsive service delivery to meet the identified needs and to provide Aboriginal people with choices that take into account cultural and individual preferences. A range of government grants and programs such as the Family Assistance Fund provides that can be used by families to purchase equipment and services (eg. assistive equipment, minor home modifications, household items, personal support services) that will help them to care for a child with a disability.
Translation & Interpreter Services
If English is not your first language you can access translating and interpreting services.
If you are deaf, hard of hearing people or deaf and blind and you use sign language you can access interpreting services.
Home Modifications
Services to help with getting modifications done for the home that may make living easier or allow for the installation of assistive technology.
Functional Assistance
Services to assist with various activities or functions, or perhaps to aid where one would otherwise be incapable of function (i.e. for those who are vision impaired or hard of hearing). General support information for those who are disabled.
For more information, please contact us