Mandatory Care Services (MCS) is a group of individuals who are putting their efforts to provide finest quality services to
those who want to be a productive part of the community, enjoy life and achieve their dreams.
We support our clients under the National Disability Scheme (NDIS) in the best possible manner. Our team is skilled and experienced in delivering the services according to NDIS standards. We develop customise plans based on participant specific needs and wants.
MCS is a community based service provider who help people with disABILITY to access a wide range of services: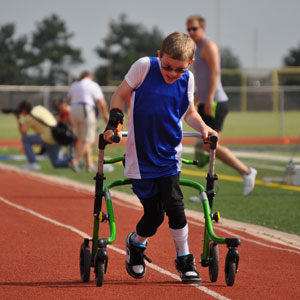 Life skills and choices
Enhance your ability to live autonomously as possible. By improving your skills in daily life activities, such as communication, social skills, problem solving and managing funds.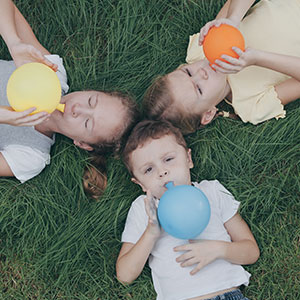 Connect with community
Have fun by getting out in community make new friends discover adventures improve and enjoy your social life. Check out few of the things MCS clients have done so far by requesting the handbook.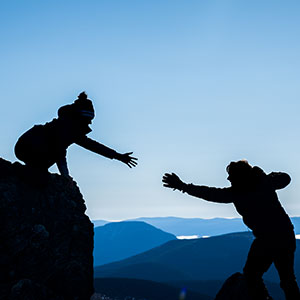 Assistance with travel / transport arrangements
We can take you to places where you want to go in a safe and comfortable way, whether it's for fun, work or appointments.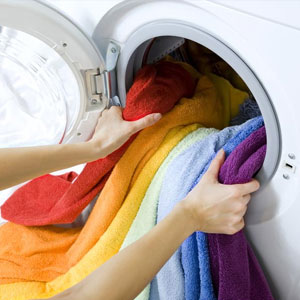 Household tasks
We can help you save more time for fun in life by assisting with household chores like cleaning, changing beds, laundry and cooking delicious and nutritious home-made meals.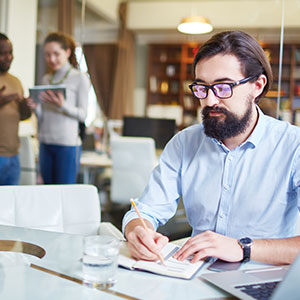 Life and Transition Planning
If you have made your choices and "You are ready to go", we will assist you achieve your dreams and goals whether they are educational, developmental, social, vocational, physical or emotional nature.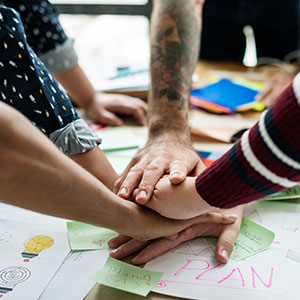 Coordination of support
We can help connecting you and your family with the service providers according to your goals and expectations.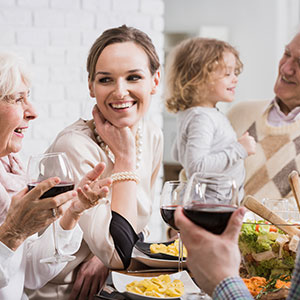 Holidays
We can assist to plan holidays of your choice and provide you support during the holidays.