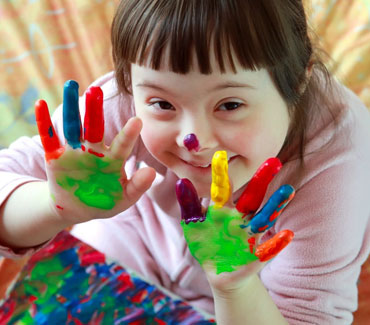 Our Mission
"To empower people with disability in society by delivering them high quality support and services, opening up the window of opportunities for them to live independently so that they can effectively contribute and participate in the prosperity of the society"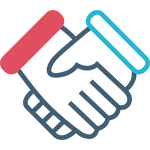 Respect
We will listen to your ideas and opinions and will provide you the support to make your decisions rewarding.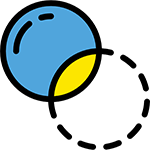 Transparency
We strive to keep our promises and we aim to maintain an open and honest relationship with you.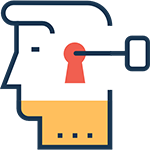 Confidentiality
We firmly believe that trust is the basis of any relationship. Which is why we will always respect your privacy and confidentiality.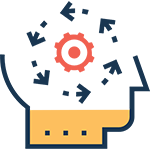 Development & Improvement
We love to hear from you in order to improve our relationship and services we provide for you. We appreciate your feedback for mutual growth and development.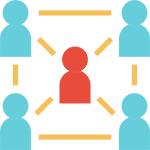 Harmonious Environment
We believe that harmony among all members plays a vital role to provide the best quality NDIS Services and support to the participants.